Cheyne's history of equity and equity-linked investing dates back to the inception of the firm in 2000. With a core emphasis on fundamental research and the preservation of capital in periods of market stress, our strategies seek to capitalise on pricing anomalies and idiosyncratic opportunities within a defined risk management framework, in liquid fund format.
Thematic Long Short Equity
A European mid-cap focused, dynamically managed low-net strategy that combines robust fundamental and thematic analysis with active trading.
The investment process seeks to identify and capitalise on uncorrelated macro and structural investment themes that are misunderstood by the market, driving pricing anomalies and trading opportunities. The aim is to construct a portfolio of differentiated single name equities, underpinned by rigorous fundamental analysis.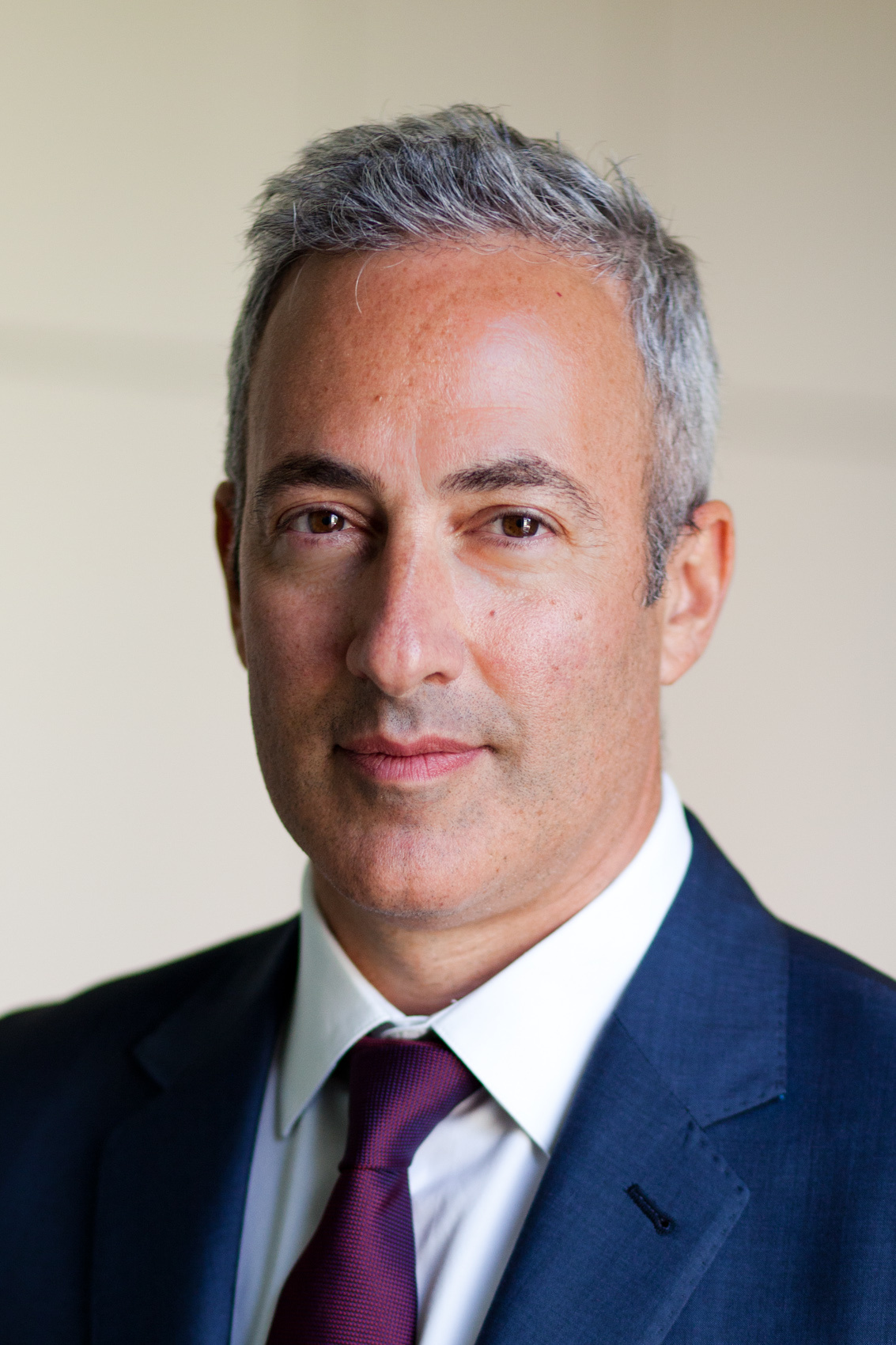 Our overarching objective is to deliver returns that are not dependent on the general economic environment and have a low correlation to broader equity indices.  Paramount emphasis is placed on risk management and capital protection.
The strategy is managed by Richard Woolf, who has more than 25 years' investment experience across several asset classes and numerous market cycles and has shown a repeated ability to navigate dislocated market conditions.
EMEA Long Short Equity
A long short equity strategy investing in liquid large caps principally in Eastern Europe, Middle East, Africa, Russia and Turkey.
This forgotten and diverse region offers an abundance of mis-priced idiosyncratic and thematic investment opportunities. We seek to capture the most compelling of these opportunities using a top down approach to sector, country and thematic asset allocation, paired with fundamental bottom up analysis to identify the best stocks to capitalise on our ideas.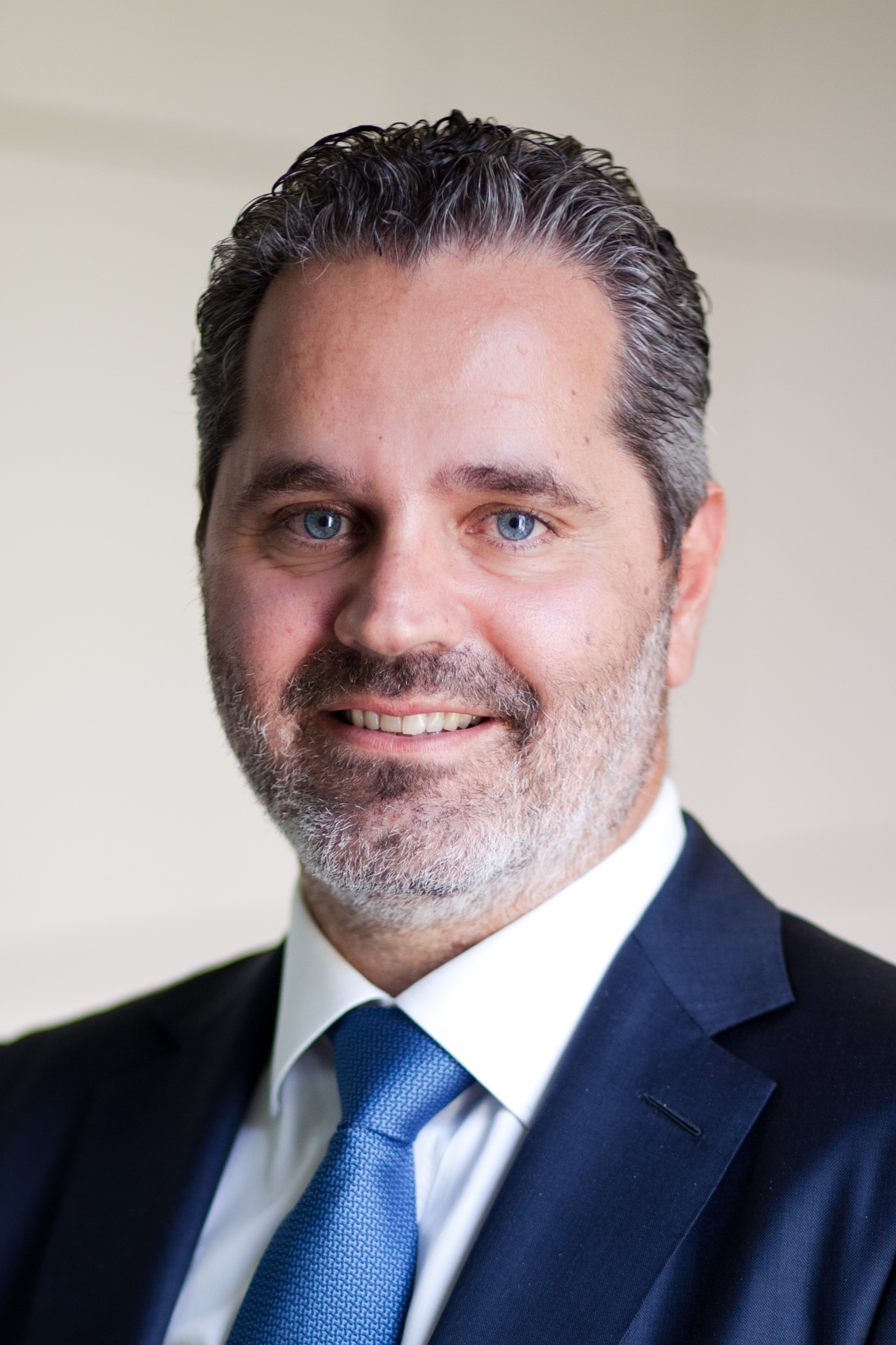 The portfolio is long biased as we seek to capture the compelling value offered in the region, with active management of net and gross exposures as we navigate inherently volatile markets.  There is a strong emphasis on liquidity within the portfolio, allowing for rapid and decisive risk taking or risk reduction.
With a 20 year tenure in emerging markets, Carl Tohme is one of the world's leading experts in EMEA equities.  Carl and the wider EMEA investment team are based in Cheyne's Dubai office to facilitate on-the-ground research.
Convertible Bonds
Seeking to exploit the compelling combination of downside protection and upside participation (asymmetry) offered by convertible bonds to build portfolios of highly convex directional and relative value positions.  The team invests globally with a well-established process based on rigorous fundamental credit analysis and a comprehensive knowledge of the idiosyncratic and technical factors which are unique to convertible bonds.
Convertible bonds have been one of Cheyne's core areas of expertise since the firm was founded in 2000.
We believe that convertible bonds are a compelling asset class for diversification in any asset allocation model and are particularly effective for long-term investing. The attractive risk/return profile of the asset class has been demonstrated over the long term with its outperformance, lower drawdowns and considerably less volatility compared with equities.
Event Driven
Our event driven team seeks to capitalise on arbitrage opportunities surrounding primarily European corporate events including mergers and acquisitions, spinoffs and restructurings.
The portfolio is managed to a broadly market neutral format, seeking to deliver a pure arbitrage returns profile. Our overarching investment principles focus on identifying opportunities offering a strongly asymmetric payoff with a clearly identified catalyst.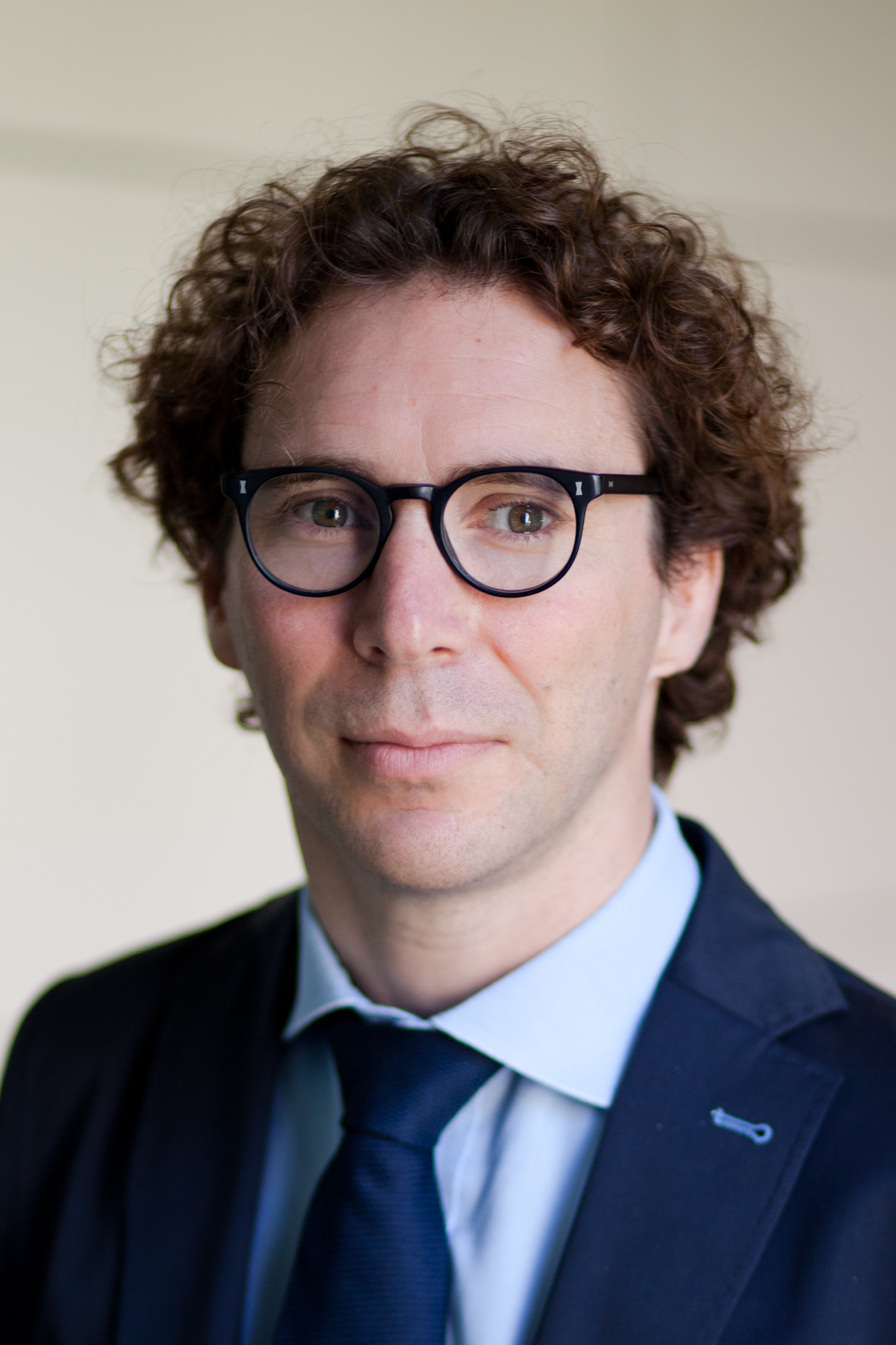 We believe the European corporate landscape provides an abundance of interesting arbitrage opportunities which are misunderstood and overlooked by global participants.
Pierre di Maria has over 20 years' experience in event driven investing, including over six years as head of event driven at Cheyne.  The investment team have extensive expertise on the corporate takeover environment across the continent.