Committed
Since Cheyne's inception in 2000, our continuous investment in people and infrastructure has demonstrated our commitment to creating a responsible and sustainable business to serve investors into the future.
Innovative
Cheyne is proud to have been a pioneer in many fields. Cheyne is known for its innovation and ability to identify and capitalise on opportunities which give clients access to uncrowded investments.
Expert
Cheyne's strategies are run by portfolio managers whom Cheyne believes to be amongst the best in their fields, supported by teams of seasoned investment professionals and a market leading operational infrastructure.
Focused
Research-driven, fundamental investing is at the heart of everything Cheyne does. Dedicated investment teams are fully focused on their respective investment strategies.
Aligned
Our investors are our most valued partners. We welcome an open dialogue and provide a high level of transparency to build trust with our investors.
Cheyne invests across the capital structure, from credit to equity, in both corporate and real estate assets.
Our People
Cheyne Capital was founded in 2000 by Jonathan Lourie and Stuart Fiertz. Since then, the Cheyne team has grown and now encompasses over 170 highly dedicated, experienced professionals from a broad range of backgrounds and experiences.
Our Founders

click to find out more about Our Founders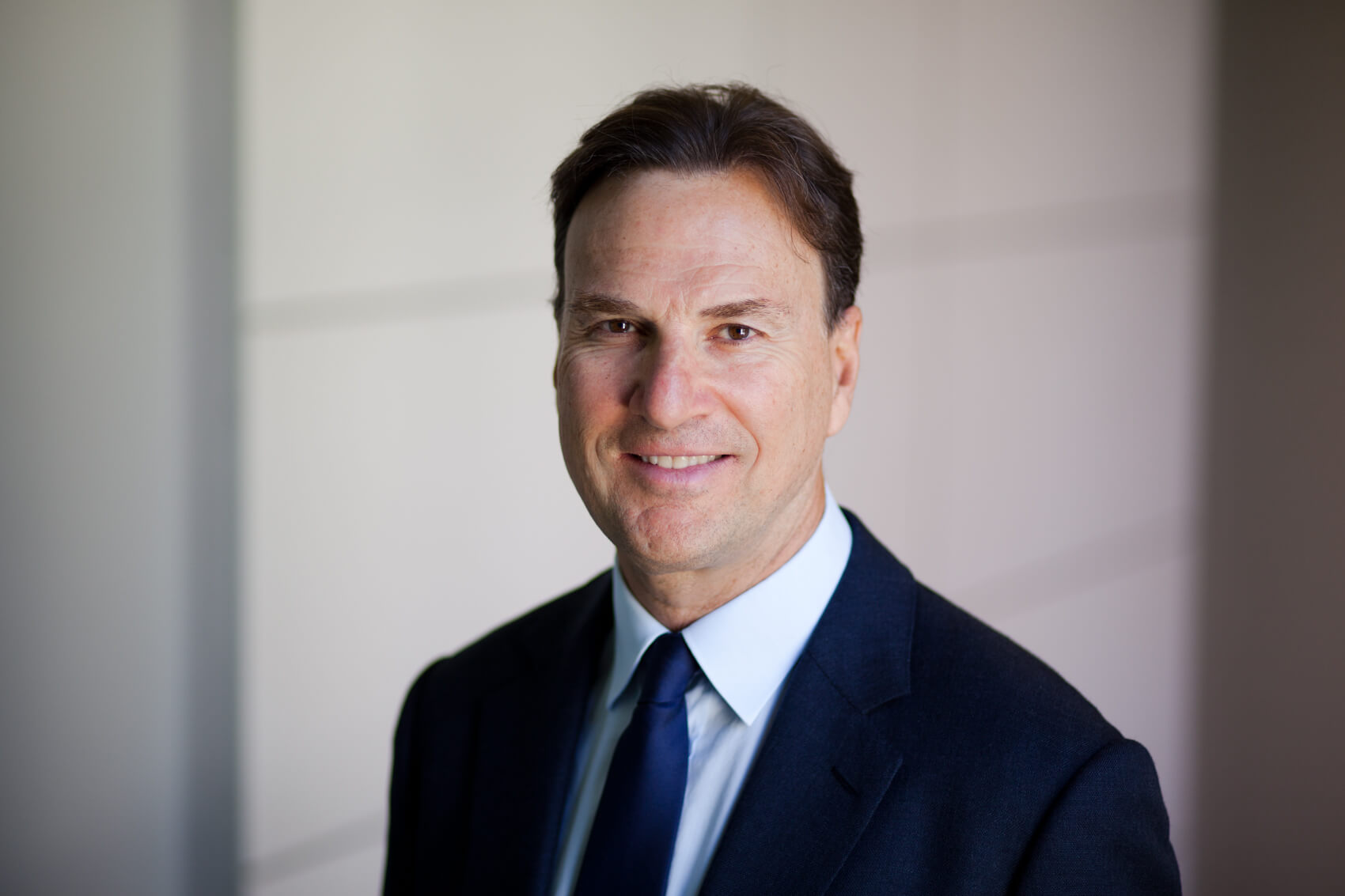 Jonathan Lourie
Founder, Chief Executive Officer and Chief Investment Officer
Jonathan Lourie is the Founder, Chief Executive Officer and Chief Investment Officer of Cheyne Capital. Under his leadership, Cheyne Capital has grown to become one of the leading alternative investment managers in Europe. The firm's main areas of expertise include real estate debt, social property impact, investment grade corporate credit, stressed/distressed credit, and equity-linked investing. Prior to the inception of Cheyne Capital in June 2000, Jonathan worked from 1985 at Morgan Stanley where he was responsible for the creation and development of the convertible bond management practice.  Jonathan was educated from 1967 to 1979 at the International School of Geneva and from 1979 to 1983 at Dartmouth College in Hanover, New Hampshire, from which he graduated Phi Beta Kappa and Summa Cum Laude in 1983.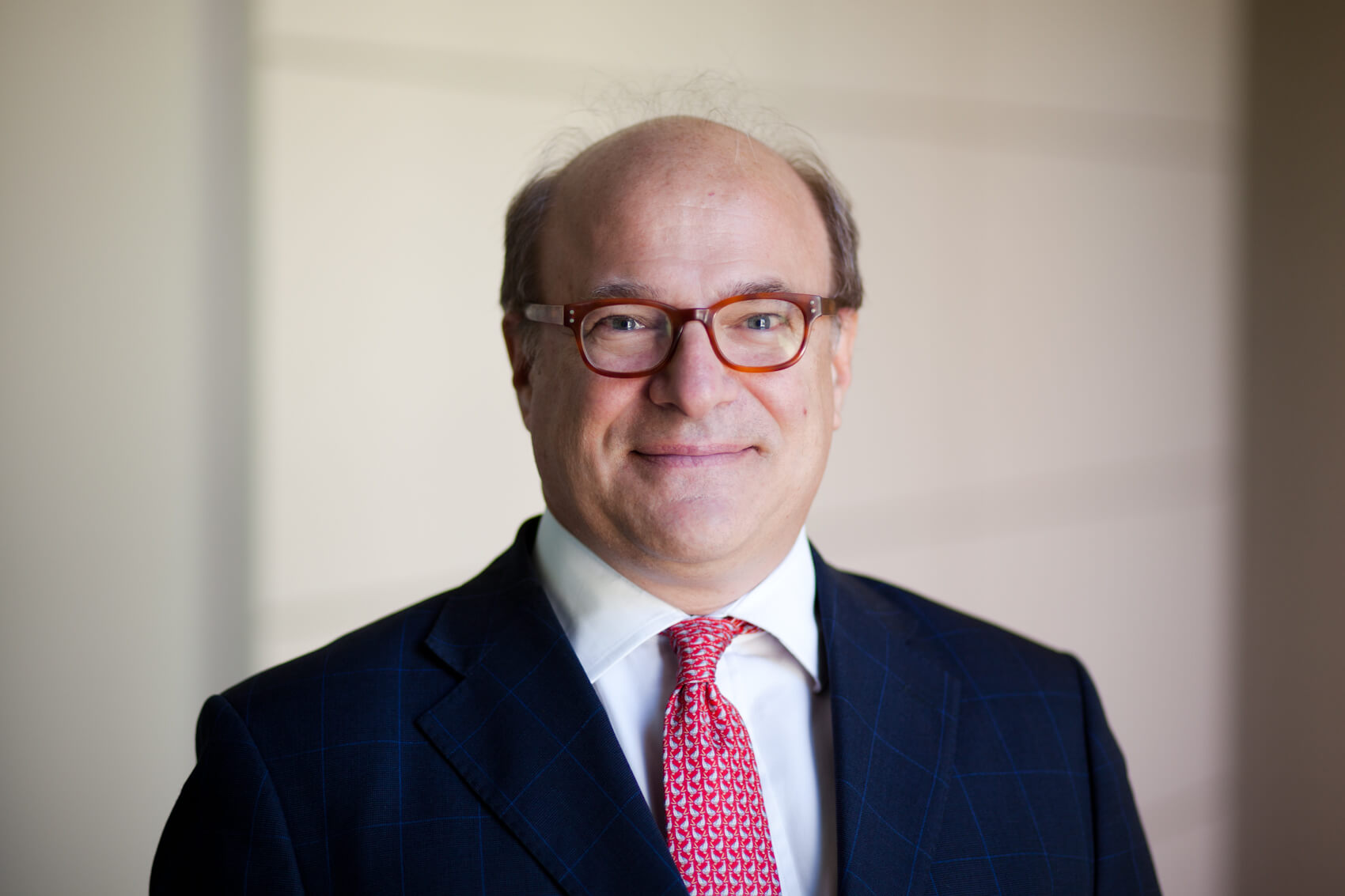 Stuart Fiertz
Co-Founder, President, Head of Responsible Investment and Director of Research
Stuart Fiertz is the Co-Founder, President and Director of Research of Cheyne Capital. From 1991 to June 2000, and prior to establishing Cheyne Capital, Stuart worked for Morgan Stanley where he was responsible for the development and implementation of customised portfolio strategies and for credit research in the convertible bond management practice.  Prior to joining Morgan Stanley, Stuart was an equity research analyst for the Value Line Investment Survey, and a high yield credit analyst in Boston at Merrill Lynch and in New York at Lehman Brothers.  Stuart is a CFA® charterholder and a CAIA designee. He is a Founder & Trustee of the Standards Board for Alternative Investments (SBAI) and the past chairman of the Alternative Credit Council (ACC). From 2014 until 2020, Stuart was also a council director of the Alternative Investment Management Association (AIMA) board. A longstanding advocate for ESG and Impact Investing, Stuart is Cheyne's Head of Responsible Investment and has been awarded the CFA Certificate in ESG Investing. Stuart was educated at the International School of Geneva and at Dartmouth College where he was awarded a BA degree in Political Science and Economics.

Our Offices