EUR 2.15 BILLION INVESTOR COMMITMENTS
EUROPEAN MID-MARKET FOCUS
13 INVESTMENT PROFESSIONALS
Cheyne SVC employs a value-oriented, opportunistic strategy that seeks to capture value in stressed and distressed European credit, focusing primarily on the structural sell-down of non-core loans as well as dislocation driven opportunities.
Our overarching focus is on the senior secured part of the capital structure, in mid-market opportunities where illiquidity or perceived complexity exacerbates price dislocations, or where there is simply less competition to provide capital.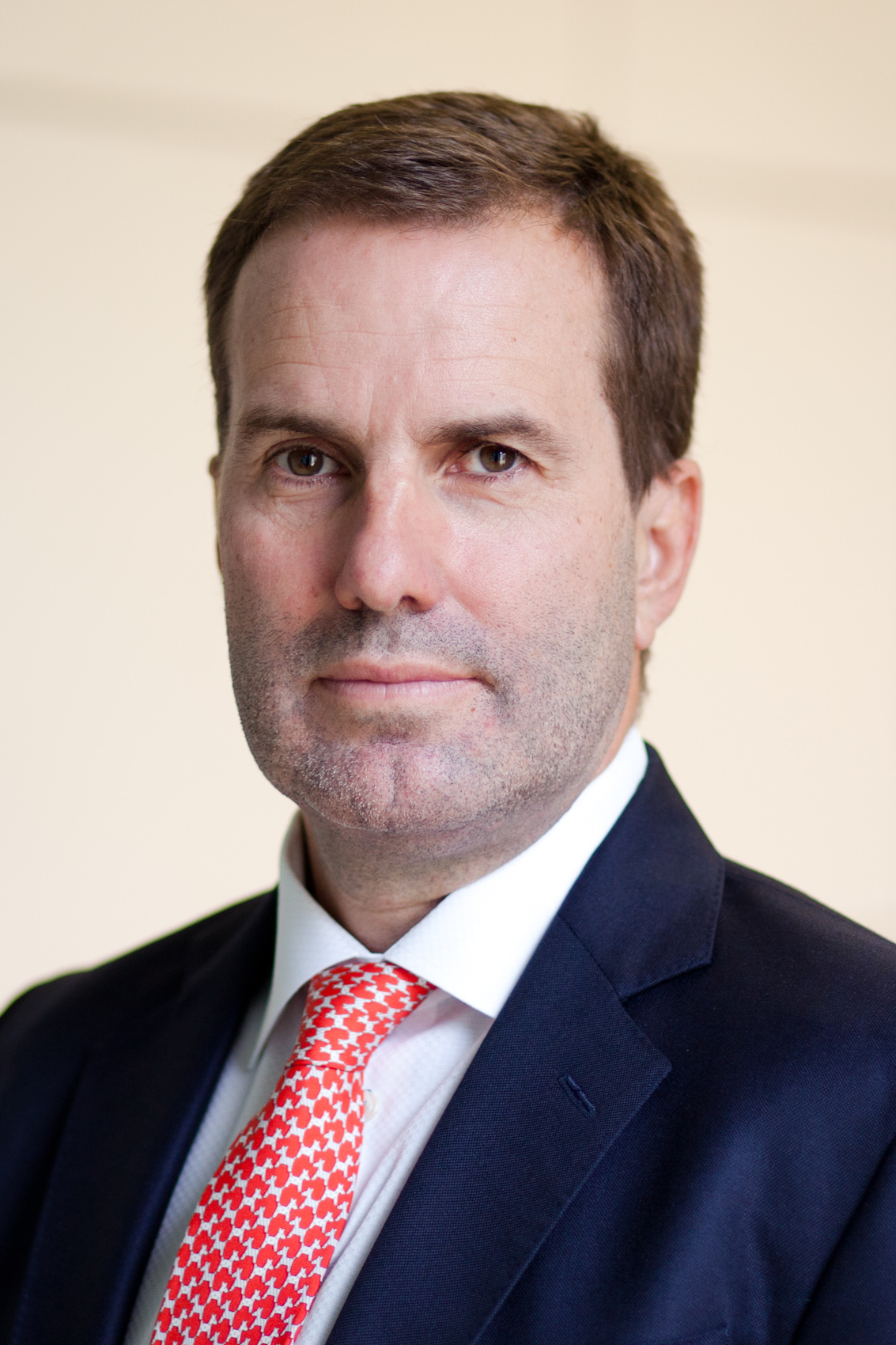 CIO Anthony Robertson is one of the highest regarded investors in European leveraged credit markets today.  Anthony founded the Cheyne SVC division in 2017 following a 13 year tenure as Head of Global Leveraged Finance at BlueBay Asset Management.
Today, the team comprises 13 investment professionals with a broad and deep network across the European credit landscape and extensive expertise in administering complex credit restructurings and recapitalisations across Europe.
The strategy focuses primarily on the structural sell-down by European banks of stressed but performing non-core loans, driven by capital requirements and new accounting rules. This presents a profound structural dislocation and value opportunity for stressed and distressed investing today. Alongside this, we seek to capitalise on more opportunistic opportunities arising from market dislocation.
ESG considerations form an integrated part of our investment process. Our investment strategy is predicated on identifying companies that can recover from their current challenges. ESG is not, for us, simply an ethical consideration but is also central to the profitability and sustainability of the companies in which we invest.