Experience
The Cheyne Real Estate Group is a leading investor in European real estate. We are proud of our 10+ year track record in real estate investing and currently manage USD 5.0 billion of investor capital across a range of client mandates.
Knowledge
Our team of 36 dedicated professionals has extensive combined experience in European real estate investing across the capital structure and across a number of strategies, including senior debt, mezzanine debt, structured credit (including MBS), complex special situations and direct real estate management (including development and real estate operating platforms).
Creativity
From our inception, the creativity, agility and inherent discipline of our dedicated investment professionals have earned us a reputation for innovative capital solutions, dependability and timely delivery.
We're not an in-the-box solution
36
DEDICATED REAL ESTATE PROFESSIONALS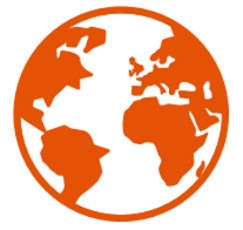 Data as of 30th June 2023