Scroll down to discover how the Real Estate business has evolved
2009
The Cheyne Real Estate Group was formed in 2009 to address the severe dislocation in the European real estate debt universe brought about by the financial crisis and by seismic changes in the regulation of lending institutions in Europe.
Although the initial dislocation was in mortgage backed credit, the dislocation now engulfs the entire spectrum of real estate credit from private debt to inefficient capital markets due to the retreat of banks from the sector as they focus on recapitalisation and react to tighter regulation.
2009
Cheyne Real Estate launches its first real estate debt fund, which invests in senior and mezzanine debt securities backed by core and core+ commercial and residential property in the UK and Europe.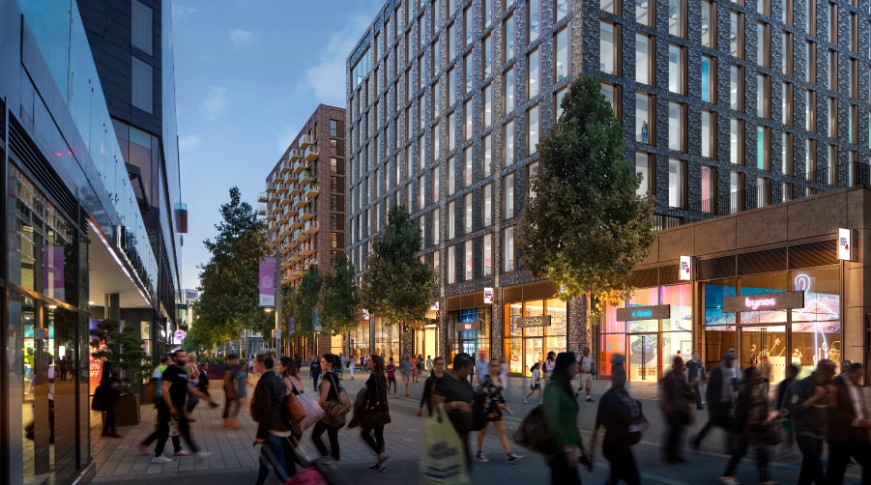 2010
Queen's Walk relaunches as Real Estate Credit Investments (RECI) with a capital raise of €26 million.
2011
Launch of Cheyne Real Estate's private credit programme, which ultimately grows to comprise five different vintages with a focus on UK and core European markets.
2013
RECI raises another £50 million in Placing Programme.
2014
Cheyne launches its Social Property Impact strategy which aims to address the structural shortage of affordable housing, sheltered accommodation and assisted living for the elderly within the UK.
2016
The third vintage of our private credit programme raises £483 million of investor commitments.
2017
RECI completes a £100+ million placing programme.
2017
Launch of the fourth and fifth vintages of our private credit programme.
2018
The fifth vintage of our private credit programme hits its hard cap of £600 million of investor commitments.
2019
Launch of the seventh vintage of our private credit programme.
2020
Launch of the sixth vintage of our private credit programme.
2021
After recent closes and in continuation with the success of our CRECH programme, investor commitments into the open funds of the CRECH programme (CRECH VI, VII and one SMA) currently stand at USD 1.5bn across both existing and new investors.
2022
A further three SMAs were closed across the CRECH Programme, raising c.USD 1.0bn, bringing the total CRECH programme AUM to c.USD 3.8bn.