Our investment types focus mainly on credit, but with the ability to exploit any point in the capital stack.  Senior loans and senior bonds are the bedrock of our investing with selective mezzanine loans, typically structured with upside optionality.  We also look at distressed opportunities – typically low entry basis and consensual resolution paths with control, and select direct assets – German multifamily being the largest.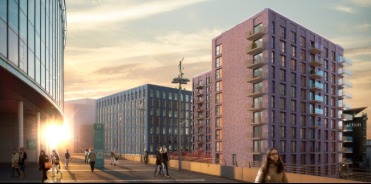 Senior Loan
Top of the capital structure
Typically 0-65% loan-to-value (LTV)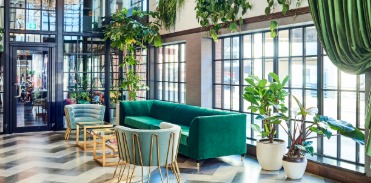 Mezzanine Loan
Below senior debt in the capital structure
Typically 65-85% loan to value (LTV)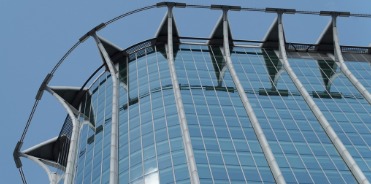 Listed Credit
Loans and mortgages structured as bonds
Listed on various exchanges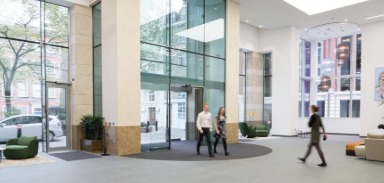 Special Situations and Preferred Equity
Quasi equity, control investing, distressed debt
Typically 85% loan to value (LTV)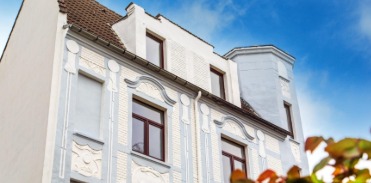 Direct Asset Investing
Equity strategy 
Ownership of asset at deal initiation 
Cognisant that a challenging global macro backdrop is here to stay, we aim to focus on defensive entry points, capable of weathering significant retrenchments in value and liquidity, whilst ensuring robust governance and control is in place.  We look for viable business plans with multiple paths to exit and work with established, capable sponsors.  We eschew long duration "core" in favour of short to mid-term exit plans with significant value creation ("value-add" / "transitional").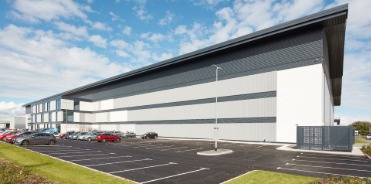 Core/Core+
Stabilised, fully leased, cash flowing assets in major core markets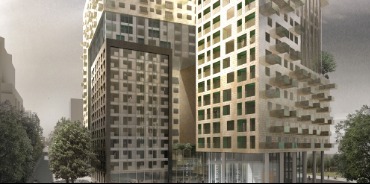 Value Add
Assets which alter business plan to seek an increase in cash flow by improving or repositioning the asset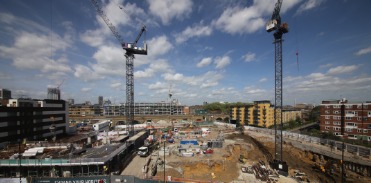 Development
Development projects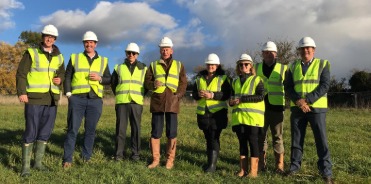 Opportunistic
Assets in need of significant enhancement in order to realise their potential.  This strategy also includes strategic land opportunities.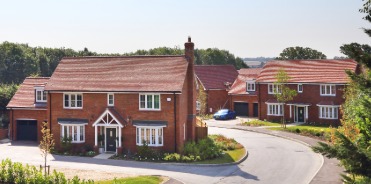 Real Estate Op-Co/Prop-Co Loan
Loans secured by a real estate company, not its individual properties
Our preference is for non-cyclical/thematic asset classes, with a focus on mid-market and affordable accommodation, offices, and light-industrial/logistics.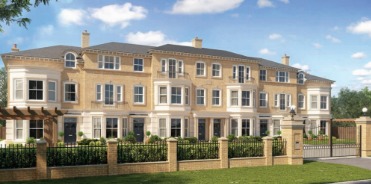 Residential
Housebuilders
Student Housing
Multi-family
Apartments
Build to Rent (PRS)
Build to Sell
Co-Living / Micro-living
Modular homes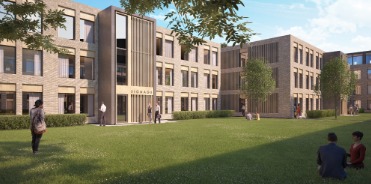 Student Housing
Purpose built developments
UK and Europe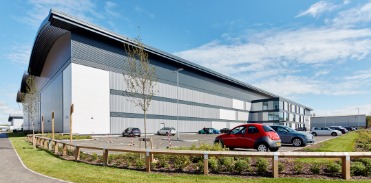 Industrial
Logistics
Light Industrial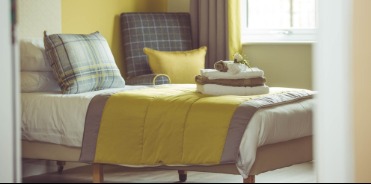 Senior Living & Healthcare
Retirement homes
Nursing homes
Specialist care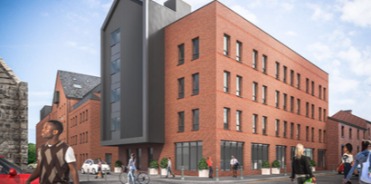 Social & Affordable Housing
Low Income Housing
Mixed Tenure
Supported Living (eg learning disability)
Independent Living (eg homes for the elderly)
Open Market Purchase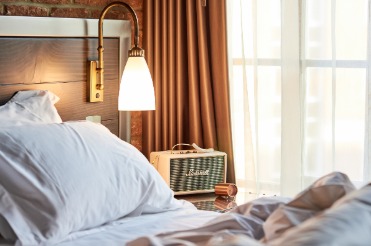 Hospitality
Hotels
Serviced Accommodation
Leisure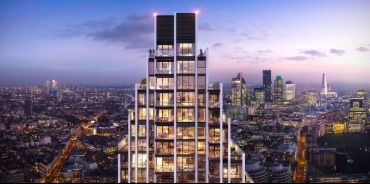 Mixed Use
Developments which include a mix of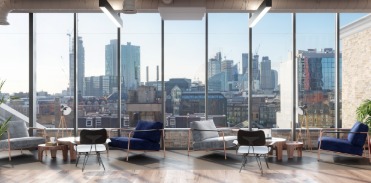 Office
Across the UK and Europe
London value-add
We manage the following investment products: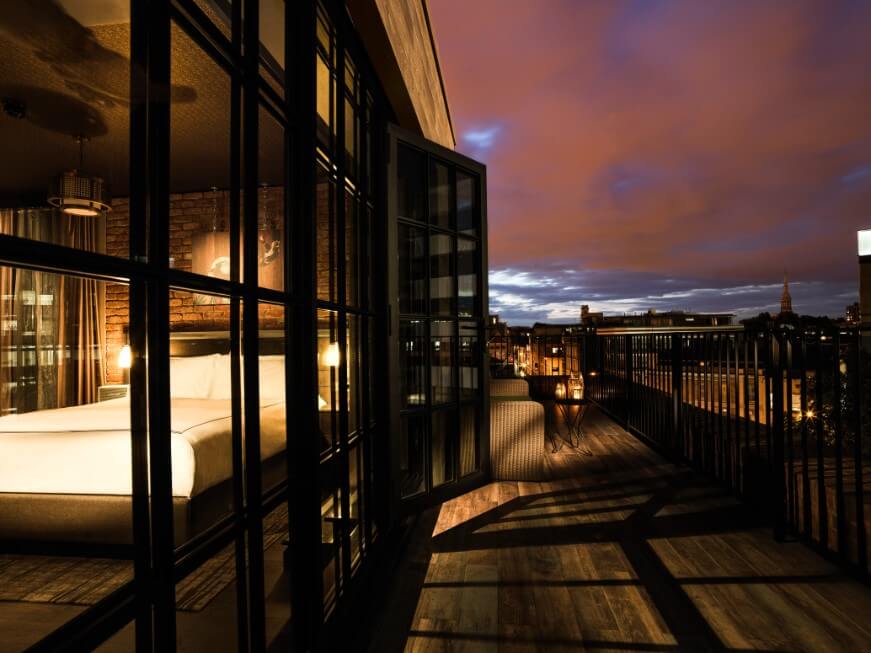 Closed Ended Credit Strategies
Real Estate Credit Holdings
ASSETS UNDER MANAGEMENT
USD 3.8BN
Focus on UK and developed European markets across all strategies: Core, Core+, Value-Add & Opportunistic
Investments centred around short term catalysts to significant value addition and exit
Robust loan structuring providing control
Short duration Investments
Capital preservation as a core overarching focus
A compelling risk-return profile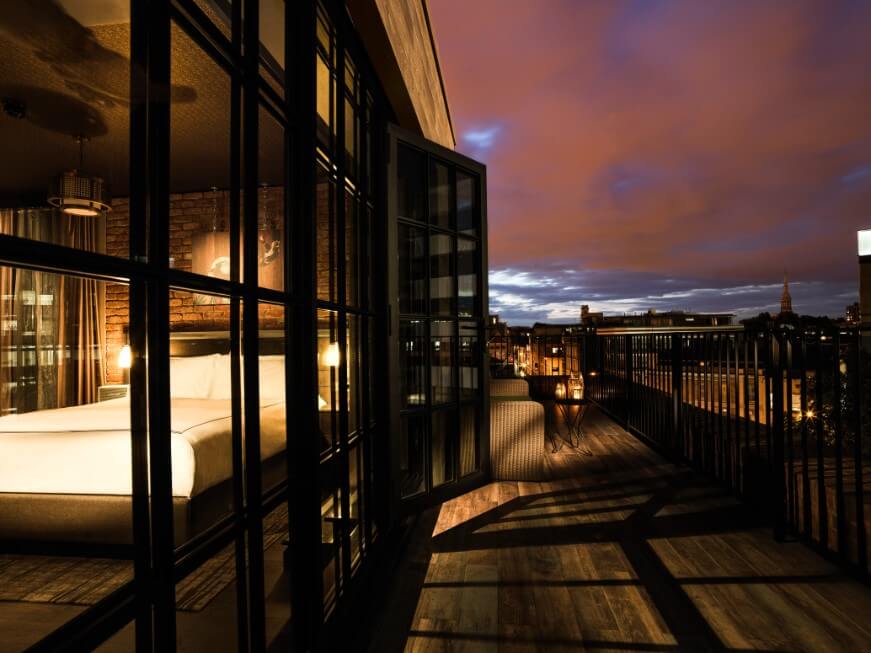 INVESTING IN
Senior and Mezzanine Loans
Listed real estate bonds such as Commercial
Mortgage Backed Securities (CMBS)
Special Situations
Pref Equity and
Direct Asset Purchase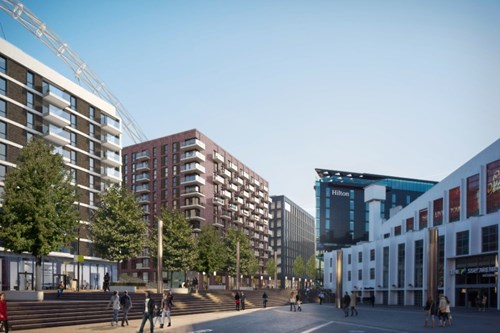 Listed Public Vehicle Investing In Real Estate Loans and Bonds
Real Estate Credit Investments Ltd (RECI)
ASSETS UNDER MANAGEMENT
USD 415MN
Defensive credit exposure to UK and European real estate markets
Stable dividends
Highly diversified portfolio
Transparent and conservative leverage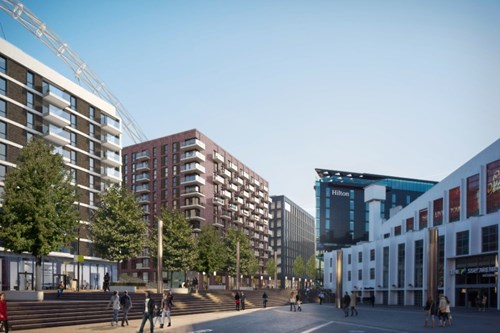 INVESTING IN
Senior and mezzanine loans
Listed real estate bonds such as Commercial Mortgage Backed Securities (CMBS)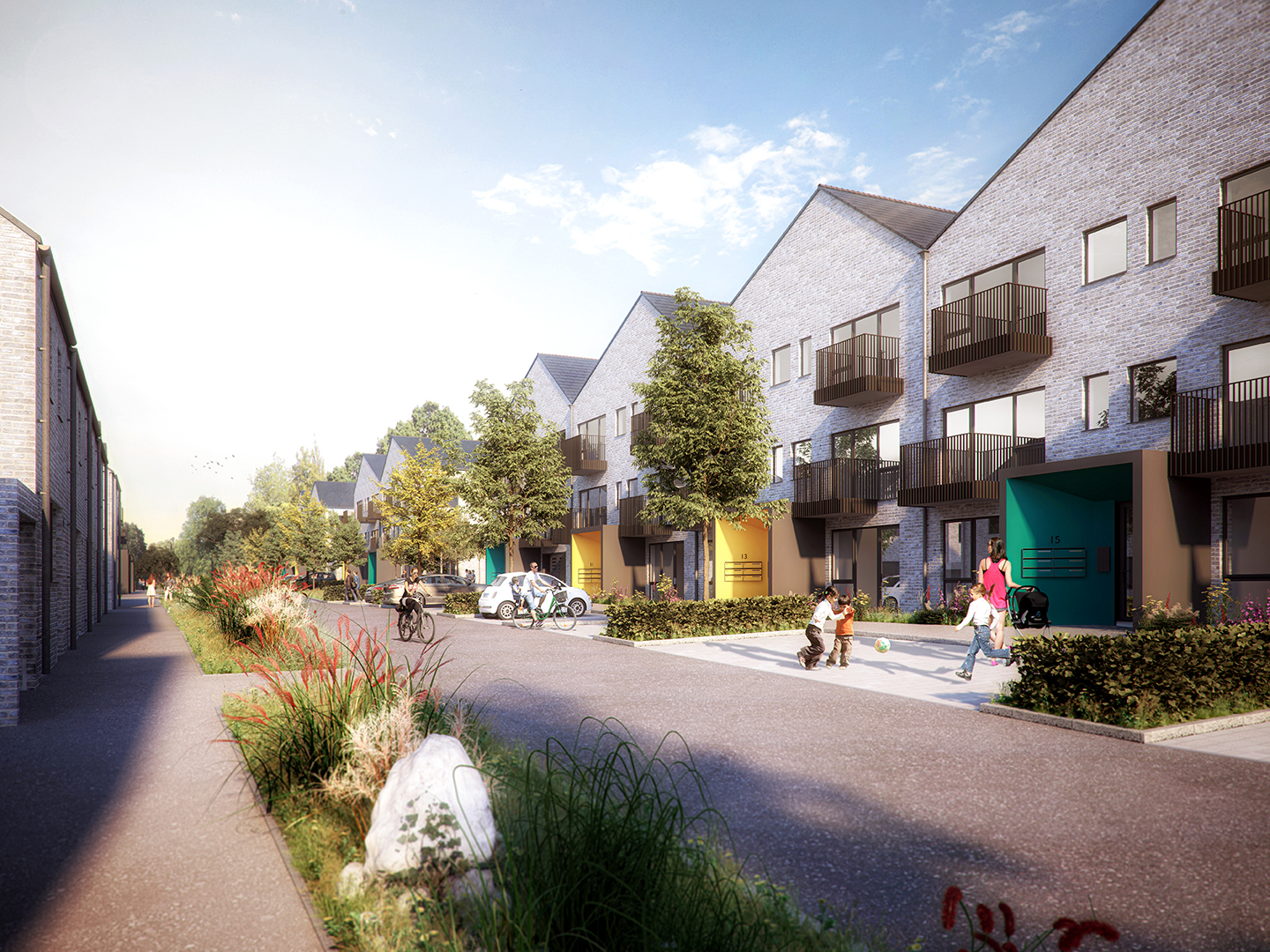 A Long Term Proposition For The Provision of Housing and Care in the UK
UK Impact Real Estate
ASSETS UNDER MANAGEMENT
USD 229MN
Long-term investments aimed at delivering a stable yield to investors
Developing and investing in UK residential property aimed at delivering long-term impact for key demographics
Investments range across general needs housing for key worker, affordable and social rent in addition to sheltered & supported accommodation, and senior care for the elderly
Operated by quality counterparties and commercial organisations to provide best in class service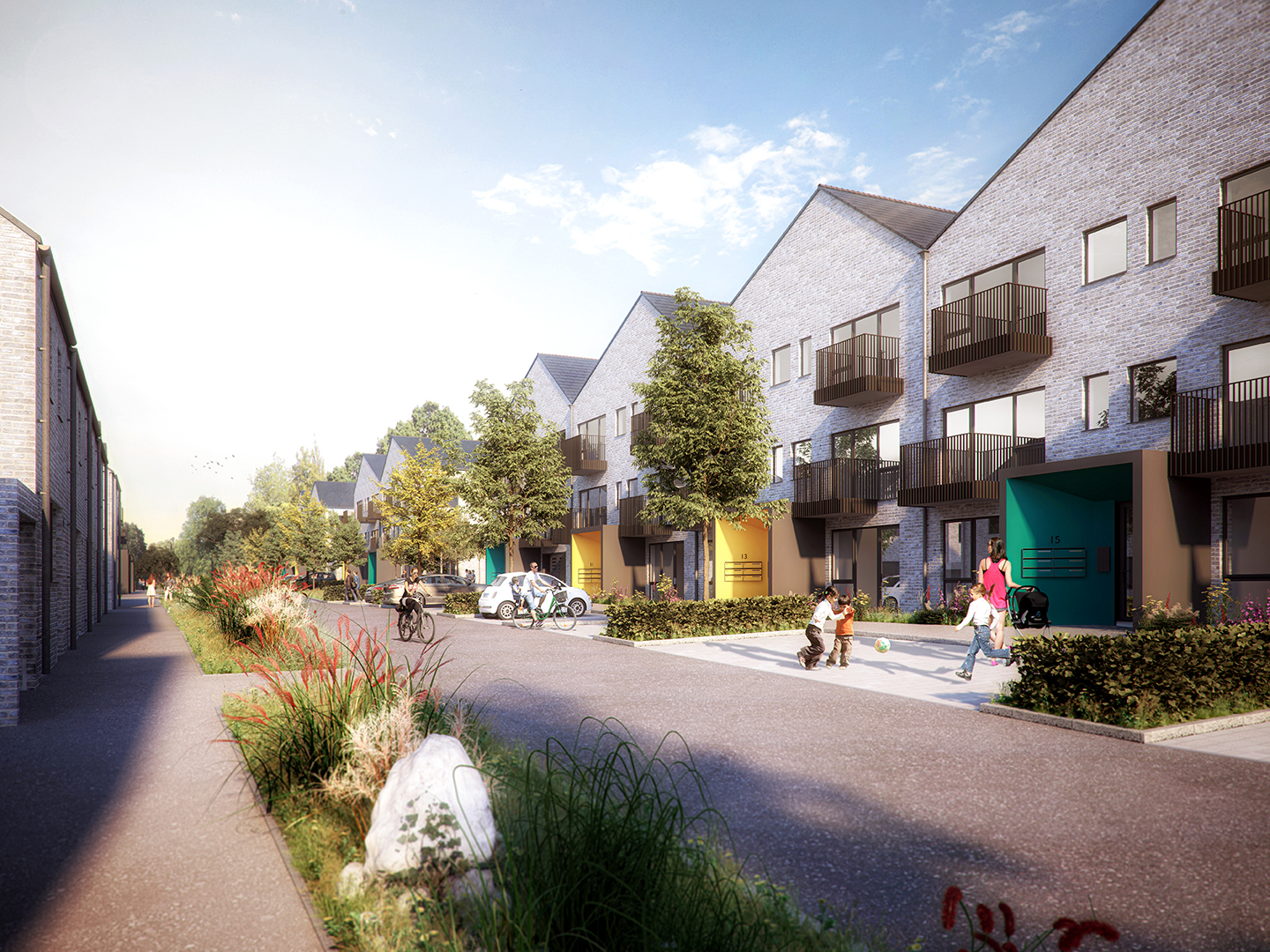 INVESTING VIA

In-House Development, Forward Funding & Acquisition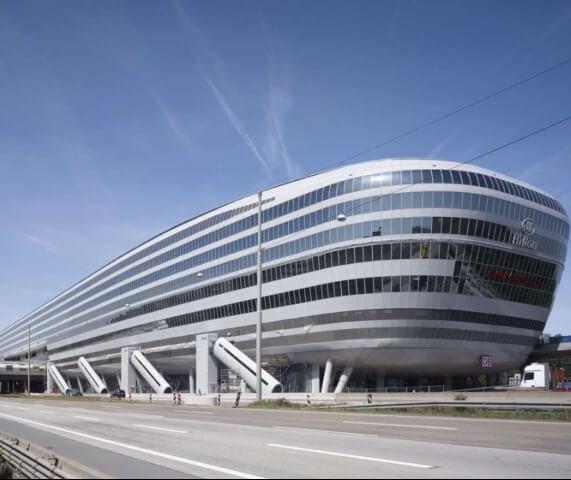 Open Ended Credit Strategy
Real Estate Debt
ASSETS UNDER MANAGEMENT
USD 259MN
Focus on Core/Core+ assets
Cash-generating assets in high quality locations in Western Europe
Robust downside protection
Short maturity profiles
Weighted average life of approximately 3 years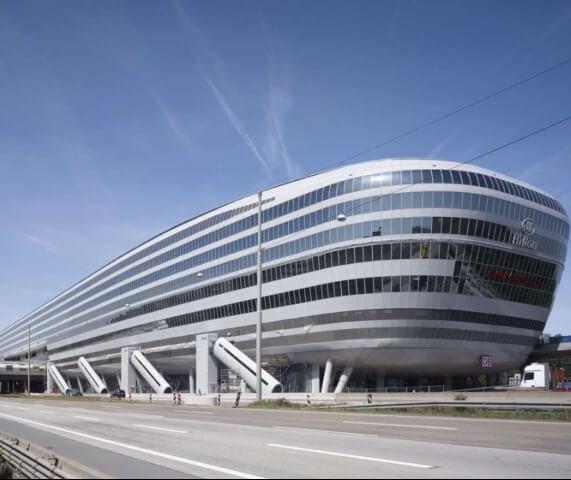 INVESTING IN

Listed real estate bonds such as Commercial Mortgage Backed Securities (CMBS)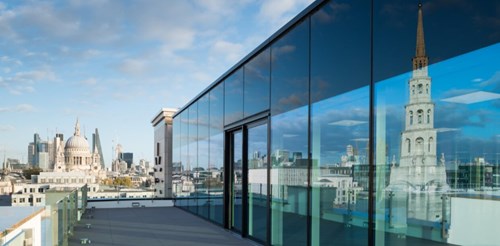 Customised Mandates
Separately Managed Accounts (SMAs) / Funds of One
ASSETS UNDER MANAGEMENT
USD 243MN
We work alongside our investors to tailor solutions which best meet the needs of the investor.
Customisable mandates in terms of investment strategy, objectives and restrictions.
May invest alongside other funds managed by Cheyne in the same underlying transactions.
Typically considered for investors willing to commit GBP100 million to a customised mandate.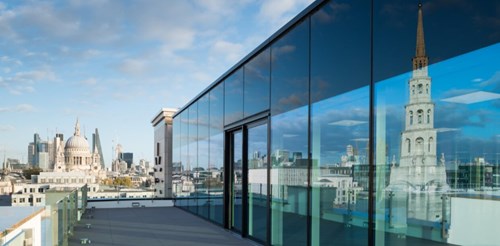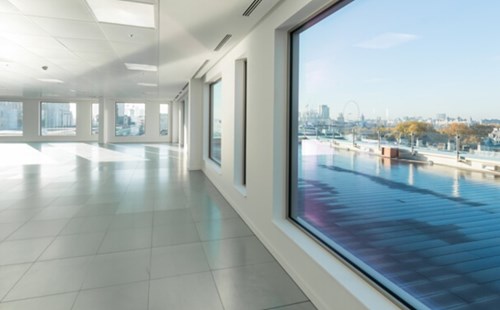 Co-Investment / Adjacencies
Cheyne sees compelling investment opportunities across the real estate capital structure thanks to our presence in the market.
Typically for larger global investors interested in analysing deals which do not fit into Cheyne's managed commingled funds nor SMAs.
A particular transaction could be either too large for our funds to take 100% of the deal, or not fit the investment strategy of our mandates.
In these instances we are happy to engage with interested investors who are able to proceed on a co-invest basis.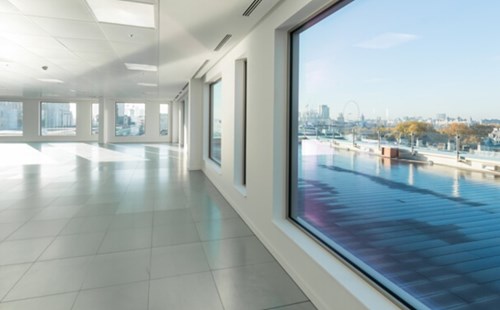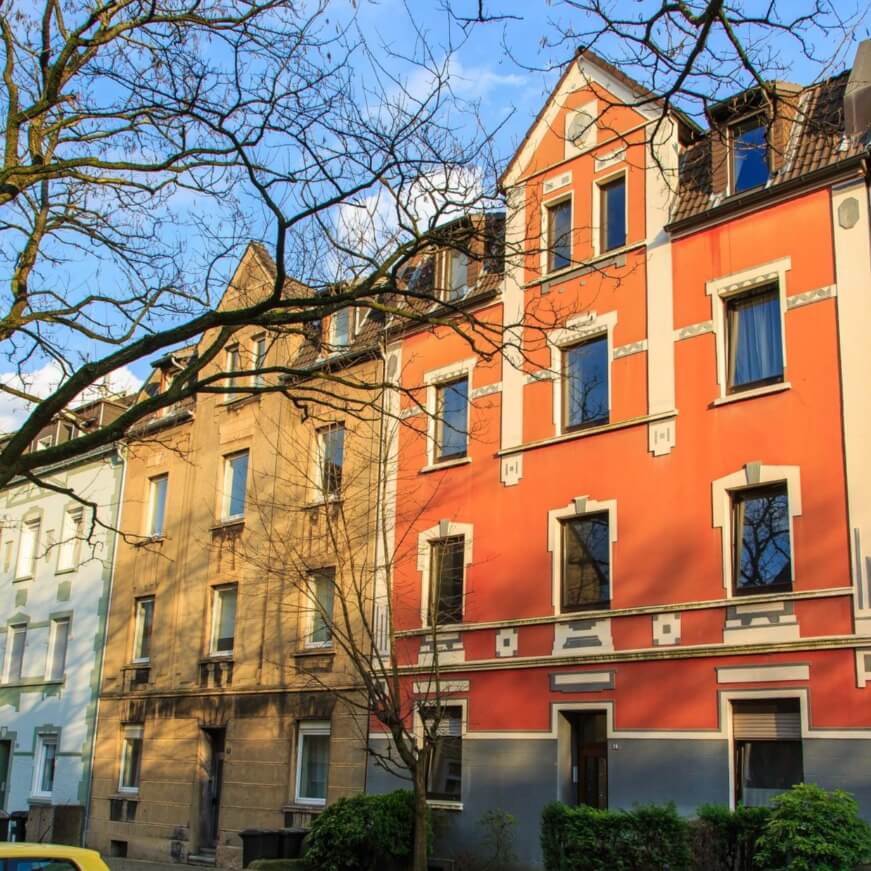 A Long Term Proposition For The Provision Of Affordable Housing In Germany
German Multi-Family Equity
ASSETS UNDER MANAGEMENT
USD 98MN
The platform invests directly into German residential housing
Focused on overlooked assets in secondary cities and small to medium transaction sizes
The platform aims to buy at a discount to replacement cost of circa 65%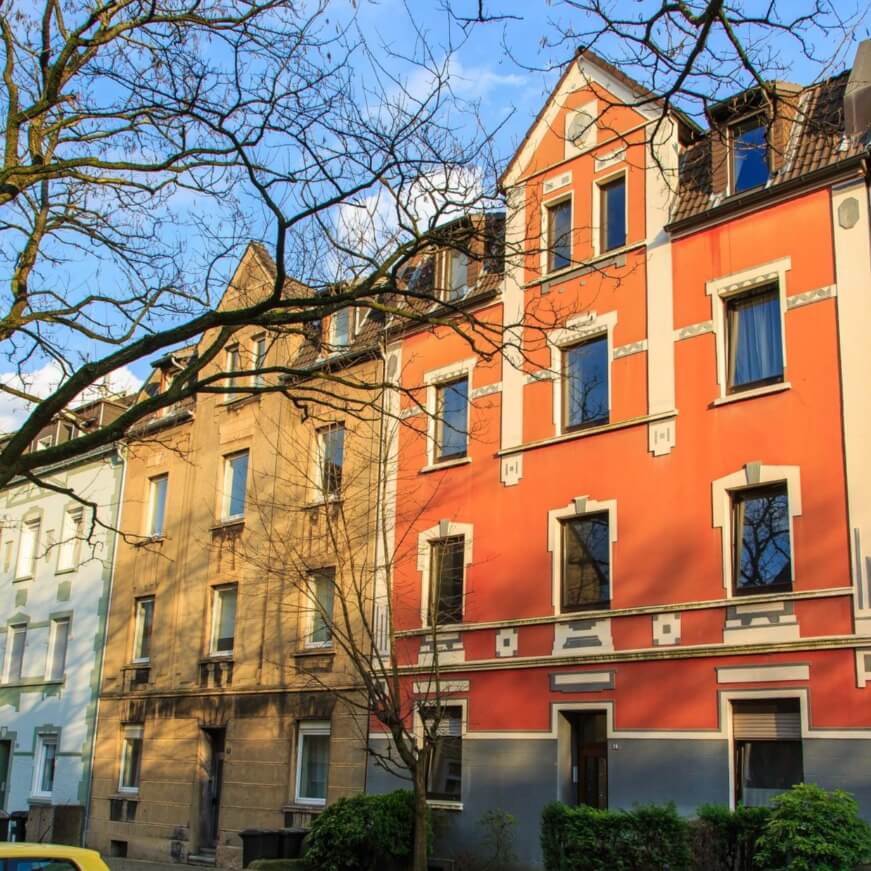 INVESTING IN
Direct Asset Purchases
To learn more about our products, feel free to contact us
Contact Us